For Legal Matters Both Big & Small
Team Up with a Knowledgeable Attorney
Estate Planning & Business Law
Attorney in Milwaukee, Wisconsin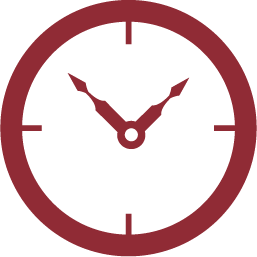 Decades of Experience
Duffey Law Office, S.C. is a full-service law firm proud to provide you with business law, estate planning, real estate and other legal counsel. We have over 40 years of experience helping our clients with all of your pressing legal matters.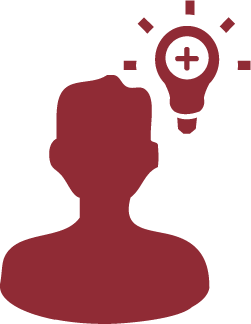 Personal Attention
We provide the personal attention you deserve and expect in an attorney, whether you are a family seeking assistance with an estate planning matter or an entrepreneur looking to sell your existing business or acquire or start a new one.
Joseph P. Duffey
Attorney at Law
Joseph P. Duffey has 43 years of experience as an estate-planning and business law attorney. He enjoys delivering superior outcomes to all of the firm's clients, both businesses and individuals. Joe is passionate about leveraging his experience to help others. He has said that he likes interacting with diverse clients who may be starting a new business, buying a new home, or establishing their estate plan. He earned his J.D. from Marquette University Law School. Joe happily serves clients like you in Milwaukee and the wider Southeastern Wisconsin area.
Who We Represent
Individuals
We diligently help you with residential real estate matters. We also assist individuals in personal injury matters and help our clients recover lost wages and medical costs. We fight for the compensation you deserve and strive to find a favorable outcome.
Families
Our attorney provides skilled guidance to families in the matters of estate planning. Estate planning is for everyone, not just the wealthy, and we aim to offer solutions. We assist with drafting wills, trusts, and counsel the trustee and beneficiaries.
Business Owners
We skillfully assist business owners with legal matters. We will guide you during business litigation and help settle business disputes. We understand that your business is more than your livelihood — it is your dream — and we work hard to protect it.
Practice Areas
We are a full-service law firm that helps clients in various areas, from estate planning for families to residential and commercial real estate matters to business formations for entrepreneurs.
"All Questions Were Answered Fully"
"All of our legal needs were met in a very efficient manner. All questions were answered fully and easy to understand. We feel very secure having worked with Joseph in completing and bringing up to date our Estate and Marital documents. 5 stars."
"Accommodating & Informative"
"Joe was very accommodating and informative. Assistance was timely, thorough and stress-free. Thanks, Duffey Law Office, S.C.! 5 stars."
"Completely Satisfied"
"With the various legal matters we've been through together I can't begin to tell how completely satisfied I am with your help and that of your staff. 5+ stars."